Download and Installation Instructions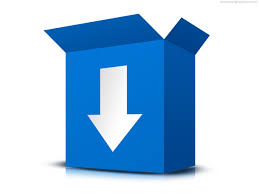 To download and install our software please follow the instructions below and start playing your your favourite slots. Should you have any problem you can contact our customer support team.
Step 1:
When you click to install our casino software a separate window will appear. You will be asked whether you wish to save the file or run the file. Click run in this window. If a second window appears you need to click run again for the installation process to begin.
Step 2:
The installer will now begin and will open. Follow all the steps on the install wizard to complete the casino installation. You may be required to click on the "I Accept" button should the end user license agreement appear.
Step 3:
Once installed the casino software will open. You can also launch this casino by double clicking on the icon on your desktop. The next thing you have to do is to create an account so that you can play the casino games. You can choose from a real money account or a free play account. Once you have chosen your account type you will see a registration form which you must complete. Once completed you will be given your login details which you must keep safe.
System Requirements
To install our casino software you will need to have:
Windows 98/NT/ME/2000/XP or Vista
Pentium system with at least 128mb of RAM
Download size is approximately 10.8mb
Sound card is optional
Screen Resolution of at least 800 x 600 pixels with a minimum of 256 colors

All RTG online casinos have the same installation instructions for the downloadable format, but some sites have been reportly including third party cookies and even adware. Winpalace is 100% spam-free, ad-ware free and abides by a strict code of conduct.